Teeny Tiny Stevies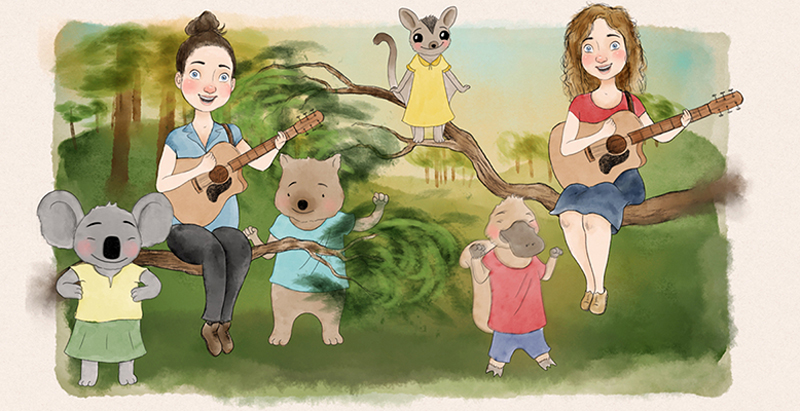 TEENY TINY STEVIES
Saturday 14th July
@ Uniting Church Queenscliff
11am
Tickets: $16 tickets for kids and adults
Babies under 12 months are free

Sisters Byll & Beth Stephen, well known on the Australian festival circuit as The Little Stevies, first delved into children's music in 2015 inspired by Byll's 3yo and the challenges of toilet training. What began as a side-hobby became so fun and effective that before they knew it, their debut album 'Useful Songs for Little People' had become a word-of-mouth sensation around Australia. 
With their second release 'Helpful Songs for Little People' out through ABC Music, they continue to make inspired and educating music. Lead track 'Boss of My Own Body' highlights the fact that although children may not be the boss of much, their body is something that will always be their own. An important and topical message, also relevant in the adult world.
With layered harmonies, irresistible melodies combined with captivating animated videos, Teeny Tiny Stevies create content that keeps children entertained without driving parents crazy.