The Little Stevies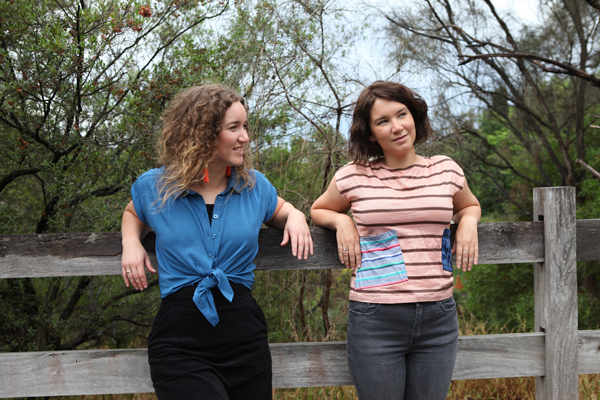 Queenscliff Music Festival presents...
The Little Stevies
Supporting All Our Exes Live In Texas
Friday 13th July @ Queenscliff Town Hall
Doors 8pm

Sisters Sibylla & Beth of The Little Stevies have an uncanny knack of captivating an audience by being delightfully and unapologetically themselves. There's something alluring in the authenticity of their often hilarious story telling of everyday life, and touring adventures, which they're only too willing to share.
With a deep, full & warmly polished sound, sweet layered harmonies & irresistible melodies, the sisters' songs tend to leave a lasting impression.
We challenge you to not to be glowing after seeing them play.